Want to see some cool stuff?
Check out my previous branding projects including everything from logo suites, digital materials, print material, illustrations and packaging!
Working with a mixture of established businesses, rebrands, and startups, here are a few examples of the logo suites I have created with love!
​
Click the arrow to view more...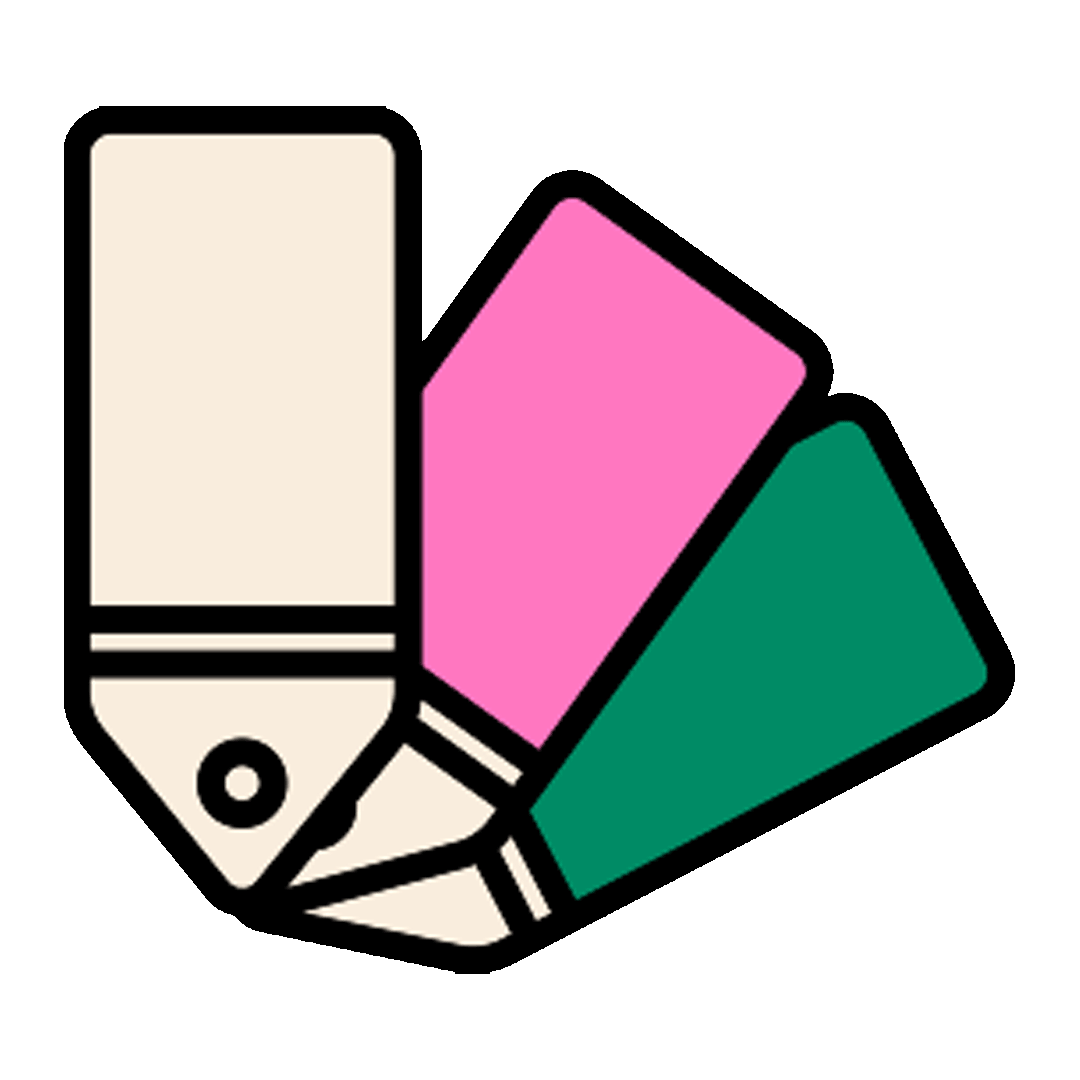 Print and packaging that help you and your business grow and become memorable. Take a look through some of my recent print and packaging designs that have helped brands excel and attract their target audience.
I live and breathe all things digital, from social media templates, digital ads to groovy custom illustrations. The possibilities are truly endless! Fancy a cute little mascot for your brand? Let me know and we'll get started!